Solutions Made to Outperform
Kennametal Stellite™ provides a range of critical wear solutions for oil and gas exploration, production, transportation and refining activities. You can count on Kennametal for innovations that deliver productivity, reliability and extended life in the harshest environments.
Stellite's unique properties make it an ideal material for various applications in the oil and gas industry where wear resistance, high-temperature resistance and corrosion resistance are essential. Stellite's use helps to ensure the durability, efficiency and reliability of oil and gas-producing and processing assets.
Exploration, Drilling, Production
and Completion
Kennametal Stellite manufactures a comprehensive portfolio of proven solutions for superior drilling activity. Our customers have the utmost confidence that our parts and solutions will maximize their drilling efficiencies and give predictable performance and reliability. Applications include MWD/LWD components, bit claddings, rotors, stators, centralizers, wear bands and many more.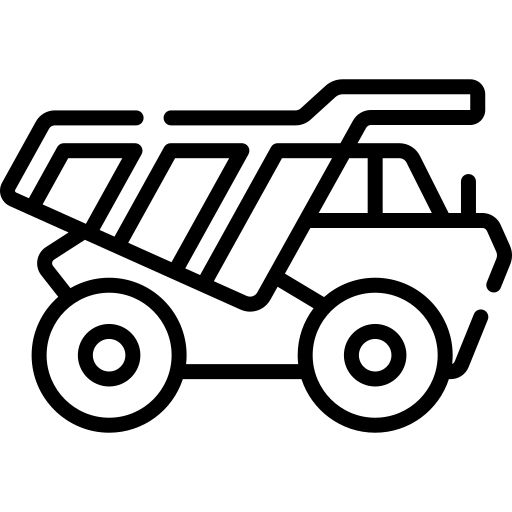 Oil Sands
 
The oil sands extraction process involves handling abrasive materials such as bitumen, sand, and minerals, which can cause significant wear on equipment surfaces. Stellite can help mitigate this wear and prolong the lifespan of critical components. Applications include nozzles, thermowells, valves, hardfacing consumables & equipment and claddings.
Refining & Petrochemical
 
The refining and petrochemical markets rely on Kennametal Stellite's high-temperature wear and corrosion solutions to protect asset integrity, reduce unplanned downtime, and decrease maintenance expenditures. Typical applications in the refinery industry include FCCU nozzles, claddings, thermowells, flow control components, valves and pump components & claddings.