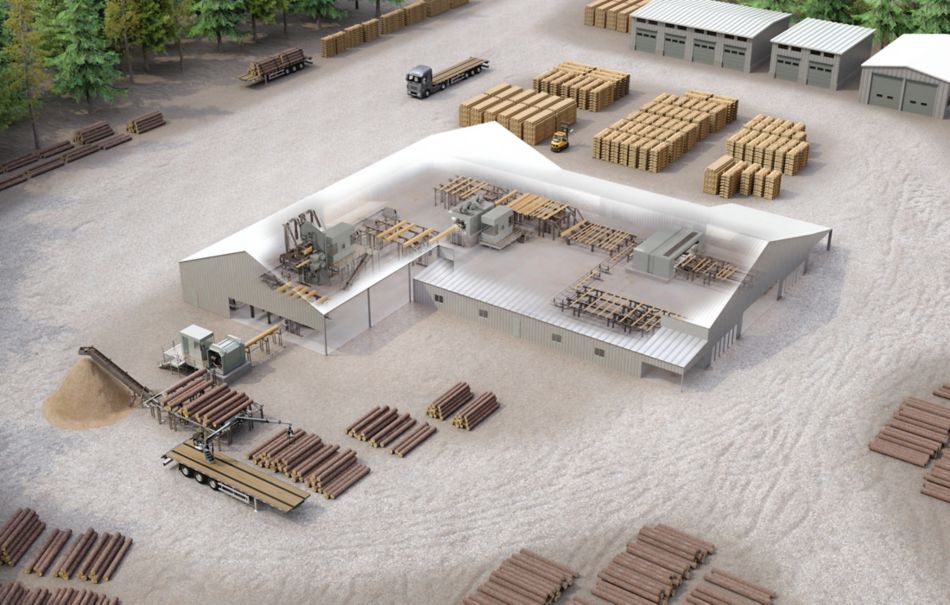 From Logs to Lumber
Our products are used in multiple steps of the lumber milling process for both circular and band saw applications. From logs to lumber, Kennametal has you covered with Stellite and carbide products to withstand demanding environments.
Kennametal offers a variety of treatments, custom grinding & custom grades:
Treatments
Untinned
Pre-tinned
Extra Pre-tinned
Custom Grinding
Pre-sharpened
Alternate Tops
Custom Grades
Stellite
Tungsten Carbide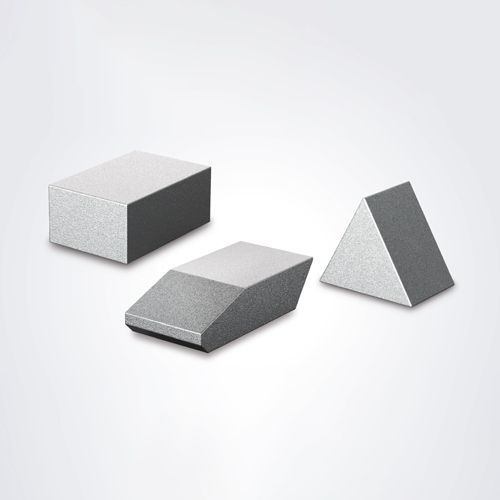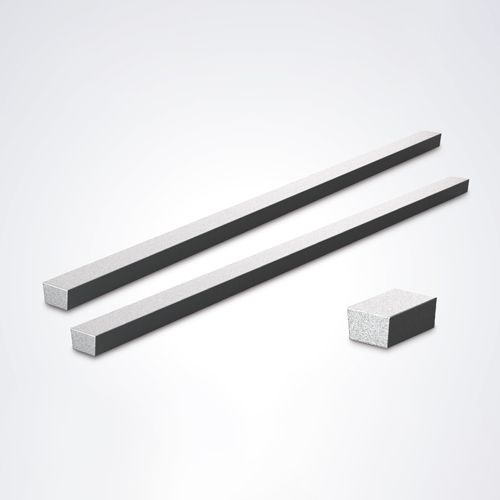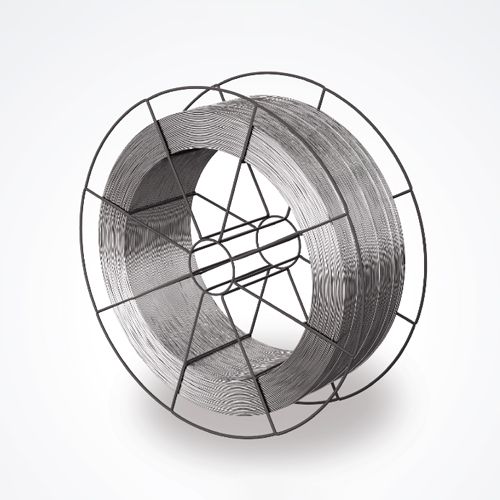 Features & Benefits
Forestry Experience: Kennametal Stellite uses a collaborative approach to deliver an extensive saw-tipping portfolio that best fits our partners' needs. Our knowledge and understanding of the timber industry leads to continually enhanced products and improved service. Our partnerships with lumber mills, distributors, and equipment manufacturers facilitate ease of business, product availability and breadth of portfolio.
Quality: Our tungsten carbide and Stellite materials are produced to the highest quality standards, ensuring saw sharpness and tip strength are never compromised. Our dedication to quality means reliable performance, longer run times and no surprises.
Consistency: Kennametal Stellite offers a wide selection of sawmilling solutions to provide its users with consistent results even in the most inconsistent environments and with the toughest species of wood.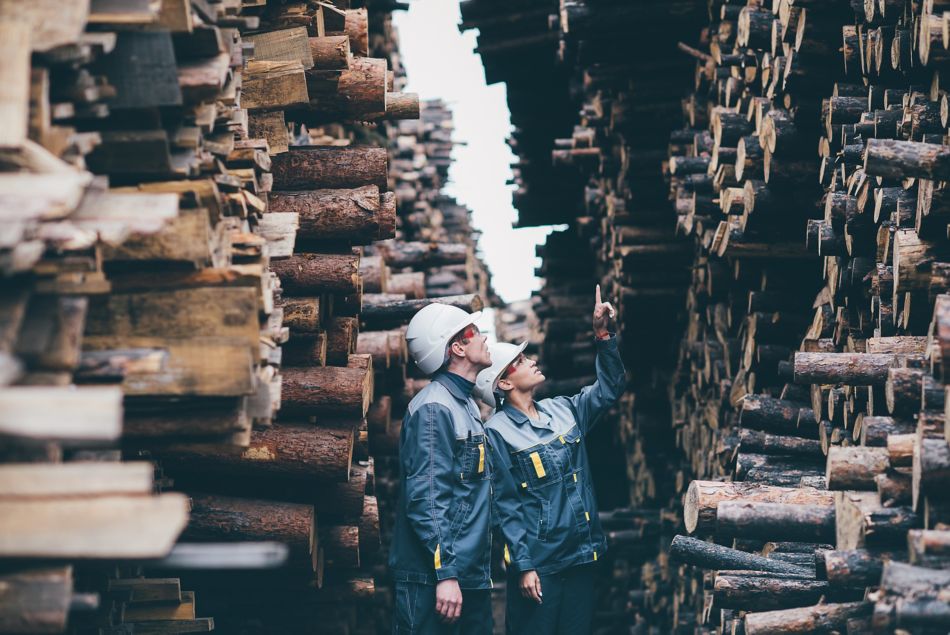 Applications
Stellite  Alloy
Hardness (HRC)
Primary / Trim
Edger
High Impact
KST12PM
Stellite 12 is a weldable alloy composed of cobalt, chrome, and tungsten with high toughness and excellent corrosion resistance, and appropriate for use in circular and band saws when cutting green, frozen, and kiln-dried lumber.
48
•
•
•
KST1PM
Stellite 1 has. a higher proportion of primary carbides dispersed in the alloy and is, therefore, harder than Stellite 12. Stellite 1 is appropriate for use when cutting harder species and is available in spooled wire form.
58
•
•
•
Cemented Tungsten Carbide
Hardness
Applications
Grade Name
Average WC Grain Size (μm)
Industry Classification
Cobalt Binder (wt%)
HRA
Primary / Trim
Edger
High Impact
KFF05
Fine
C2
K20
5.5%
92.1
•
 
 
KFS64
Submicron
C1/C2
K30
10%
91.8
•
•
 
KWH
Medium
C1/C2
K30
8.6%
90.3
•
•
 
KFM65
Medium
C1
K40
11.5%
89.8
 
•
 
K3030C
Coarse
C11
K30
11.4%
88.5
 
•
 
KW115
Medium
C13
K40
15%
87.6
 
•
•