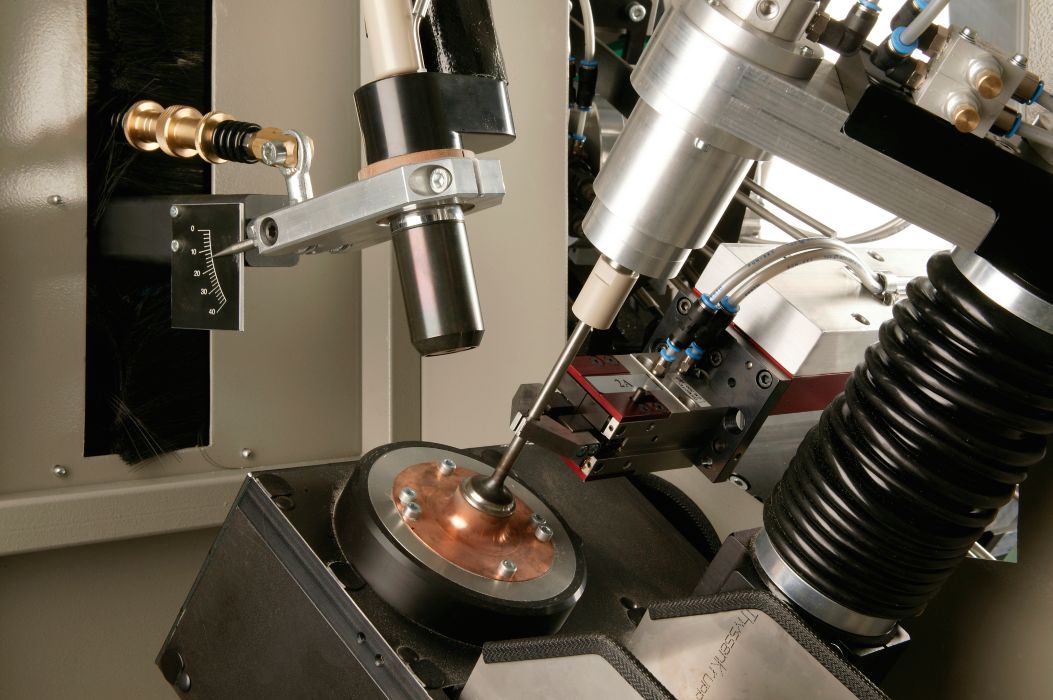 Off the Shelf & Custom Solutions
Kennametal Stellite™ manufactures a wide range of thermal spray and hardfacing equipment including PTA (Plasma Transferred Arc) and HVOF (High-Velocity Oxygen Fuel) systems. These systems are designed and built to produce flawless coatings and claddings in any manufacturing environment.
Kennametal Stellite offers both off-the-shelf and custom solutions for Jet Kote™ HVOF and Starweld™ PTA hardfacing equipment. Our engineers can help you set up this equipment for batch processing or one-piece flow to suit your specific operation.