A Long-Standing Supplier of Flight Critical Parts & Components
Kennametal Stellite™ is a global provider of solutions for wear, heat & corrosion applications, and a world-class manufacturer of components and materials for the aerospace market. Decades of experience and knowledge with cobalt and nickel alloys have produced a comprehensive portfolio of materials that have become industry standard in many critical applications.
Quality Systems & Certifications
Kennametal Stellite has been a trusted supplier to the aerospace industry for decades and maintains numerous certifications, including AS9100D, ISO 9001:2015 and NADCAP™ for NDT, along with many customer and industry-specific approvals.
Full Service Provider
Materials are produced and fully processed at each facility with a singular focus on quality. Components are available from multiple processes including casting, powder metallurgy and wrought products. We take complete responsibility for each component from end to end.
Qualified Aerospace Alloys
Kennametal Stellite pioneered many industry-standard alloy families, each are qualified and available with AMS or industry certifications. Additionally, we are the exclusive supplier of Stellite alloy 6B per AMS 5894 and maintain the most comprehensive inventory available.
Products for the Aerospace Industry
Quality Systems & Certifications
Extensive quality systems and process controls ensure Stellite components continue to meet the highest expectations of our aerospace customers.  Our facilities maintain ISO 9001 and AS9100D certifications, as well as numerous other aerospace industry and customer-specific certifications.
Custom Components (Belleville, ON)
AS9100D
ISO9001:2015
NADCAP Approval for NDT for Penetrant and Film Radiography
GE Aviation S-1000 Approval
Pratt & Whitney Canada & USA – ASQR-01 and AS13100 compliant
PWA LCS Certified for Pratt & Whitney Canada & USA
Consumables & Equipment (Goshen, IN)
ISO9001:2015
ISO13485:2016
GE
SNECMA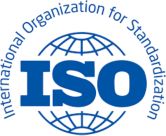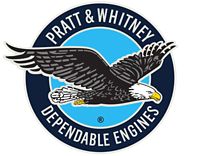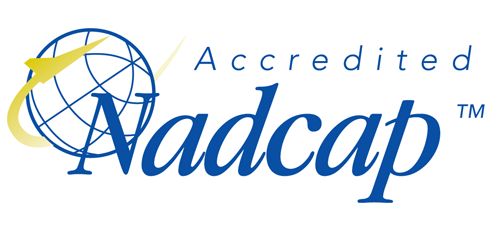 Inspection Capabilities
In accordance with customer requirements, we verify and document a wide variety of features through measurement, chemical analysis, radiography and fluorescent penetrant crack detection.

We perform destructive tests as required, and also work with independent testing firms capable of performing third-party inspections and over-checks.
Large team of dedicated inspection employees.
Decades of combined inspector experience.
Extensive in-house inspection equipment.
Full Dimension Metrology
CMM (In-Process & Final Inspection)
Vision System
Traditional Measuring Methods
Fluorescent Penetrant Testing
Level III in-house
Level II (5 in-house)
Radiographic Testing
Level III in-house
Level II (3 in-house)