Best in Class Hardfacing Technologies
Kennametal Stellite is the leader in Plasma Transferred Arc (PTA) hardfacing which produces thick claddings from a high-energy plasma arc. By utilizing this cladding process Stellite's customers optimize performance, reduce costs, improve reliability and extend the lifespan of critical assets and components.
Kennametal Stellite's PTA equipment is used in a range of industries, including automotive, oil & gas, power generation, mining and general engineering. This equipment enables these industries to leverage the exceptional properties of Stellite's alloy families for wear and corrosion protection.
Plasma Transferred Arc Welding & Hardfacing
PTA hardfacing, also known as Plasma Transferred Arc hardfacing, is a versatile welding overlay process used to deposit wear & corrosion-resistant coatings. The process involves the use of a high-energy plasma arc to melt and fuse a hardfacing material onto the substrate.
Kennametal Stellite PTA cladding systems deposit metallurgically bonded, fully-dense coatings, which deliver outstanding performance in some of the most aggressive wear and corrosive environments. The choice of hardfacing material and process parameters in PTA hardfacing can be tailored to meet specific application requirements, allowing for customized solutions to address wear and erosion challenges in various industries.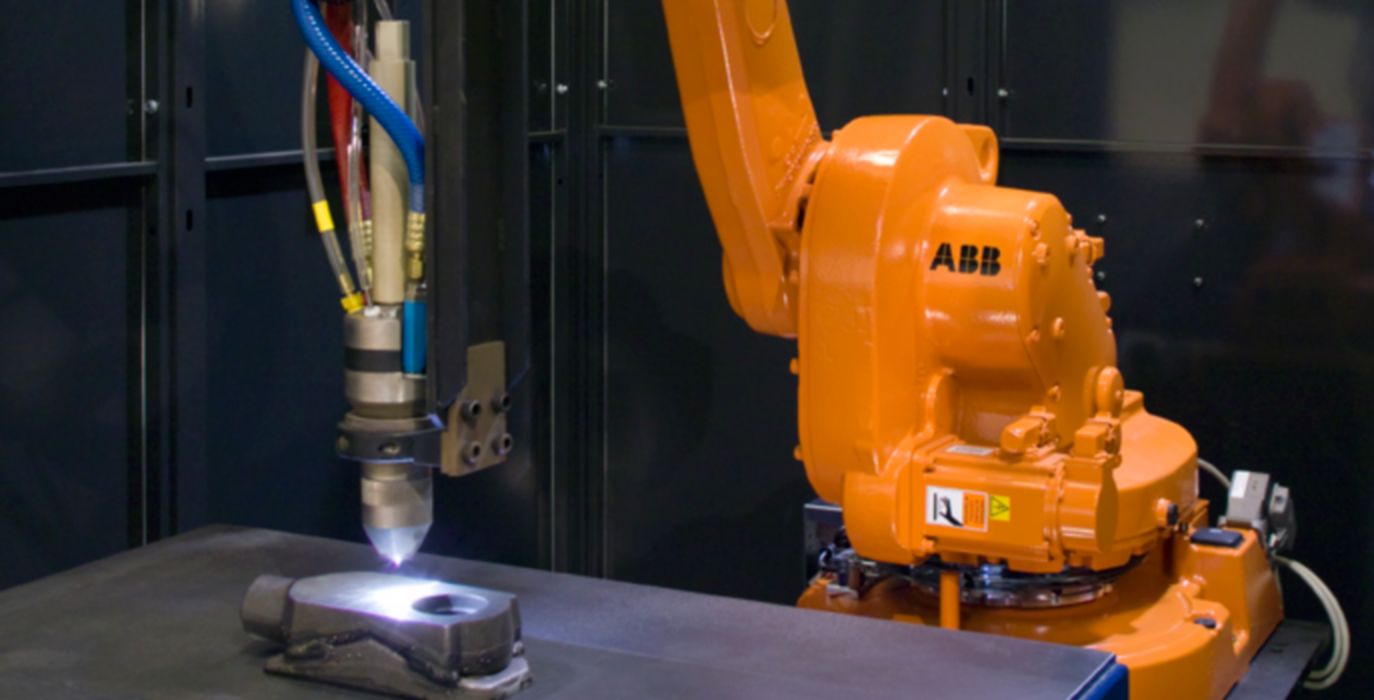 Advantages of PTA Hardfacing
Easily Automated
True metallurgical bond to the substrate
0.25" to 0.160" thick claddings in a single pass
Minimal dilution
Uniform cladding hardness and chemistry 
Smooth weld bead
High deposition rates (up to 13 kgs/hr)
Precision monitoring of feedstocks
Application flexibility in a variety of industries
Over 300 cladding formulations & chemistries